INTERESTED IN
BECOMING A STOCKIST?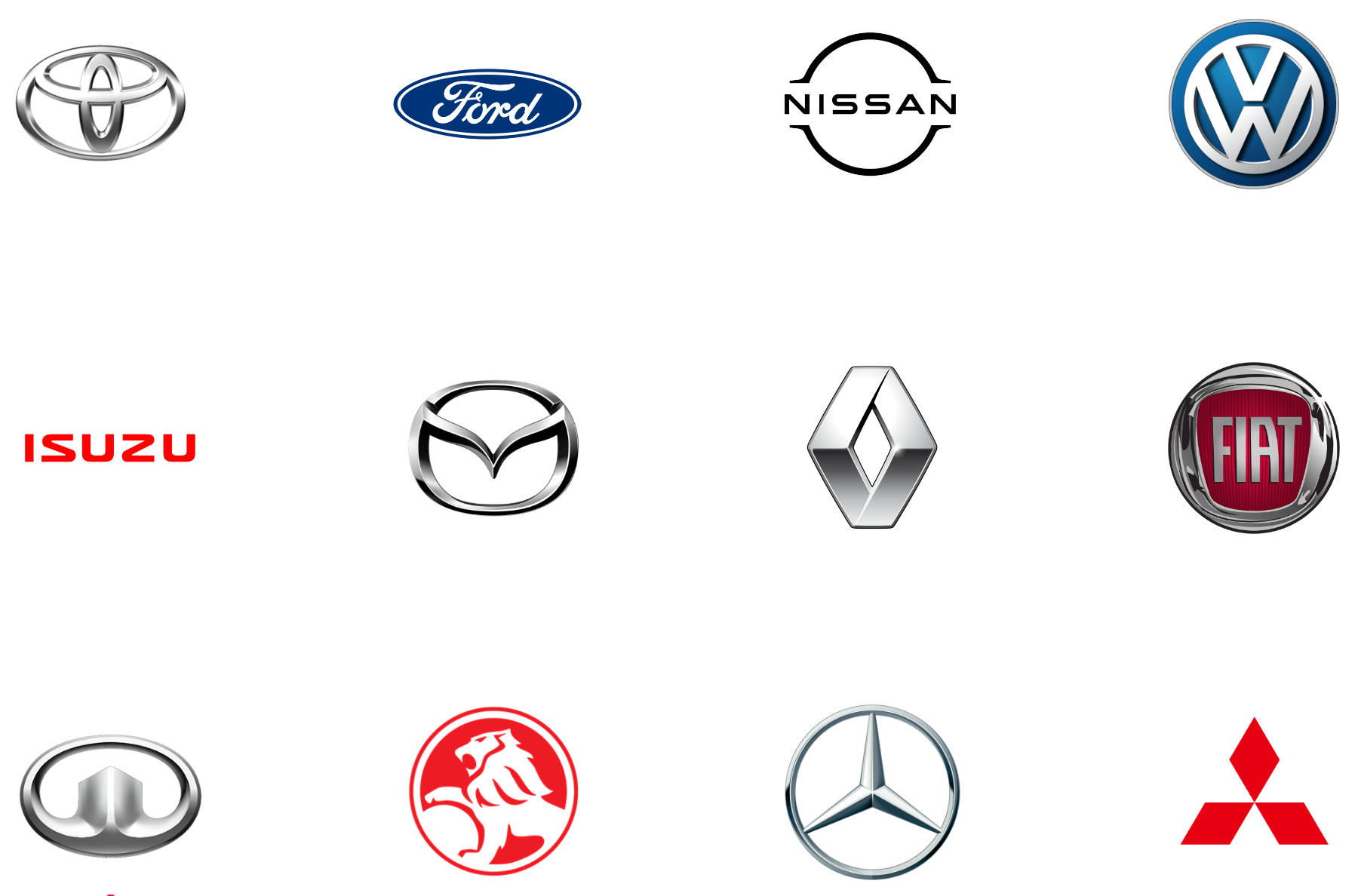 EZDown is continously looking for stockists in key areas world-wide. If you are interested in a partnership with EZDown, we are very keen to hear from you.
Our criteria for becoming a stockist is a minimum volume per month in orders and your commitment to our high level of service.
We look forward to a strong business relationship with you and provide all the necessary material and support needed to be a successful agent.
Directory of EZDown Stockists World-wide
MARKETING MATERIAL FOR STOCKISTS
We are here to help and provide you with the all information you may need for your marketing efforts. If you are a registered stockist, you will have access to the EZDown Team Folder.
AS A REGISTERED STOCKIST, YOUR EZDOWN MARKETING FOLDER WILL CONTAIN THE FOLLOWING INFORMATION AND FILES
EZDown Logo formats
EZDown branding ideas (Flyers, Branding ideas, posters, High resolution files)
EZDown Instruction / Installation Pamplets
EZDown Videos (Installation & Demos)
EZUp Information & Marketing Material
Request marketing files here